Publications
›
Heman Chong: Peace Prosperity And Friendship With All Nations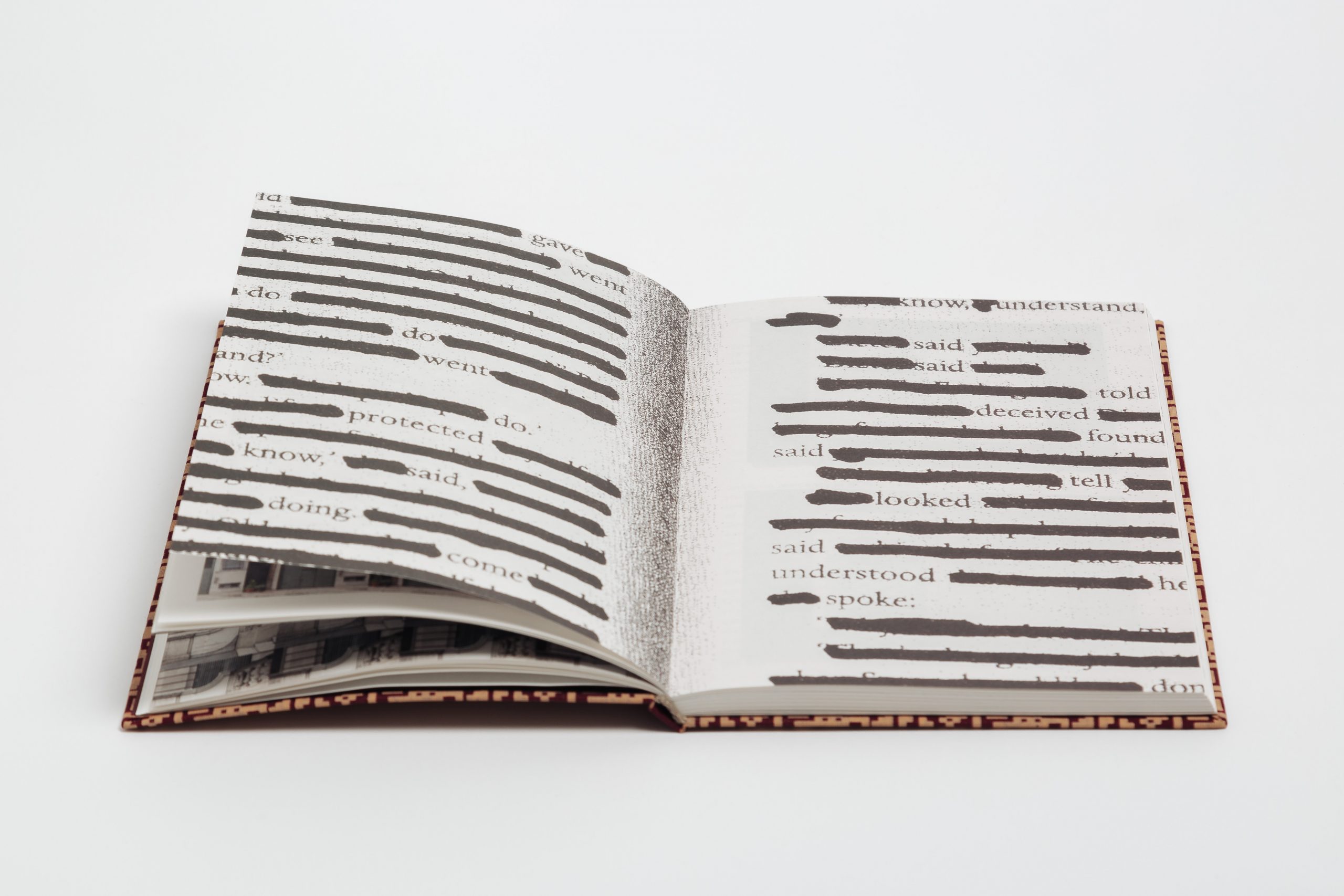 STPI – Creative Workshop & Gallery
Heman Chong: Peace Prosperity And Friendship With All Nations
STPI – Creative Workshop & Gallery
S$32.71
This catalogue was published on the occasion of Peace Prosperity And Friendship With All Nations, Heman Chong's first solo exhibition at the gallery.
From the Brexit coin, the backdoors of embassies, the spy novel, and the Straits Times to the QR codes of Singapore's COVID-19 SafeEntry system, the artworks in the exhibition bring together a constellation of conceptual gestures based upon everyday encounters and autobiographical objects that chronicle the complex political and cultural landscape of our present moment.
Chong's deadpan conceptualism in Peace Prosperity And Friendship With All Nations leaves one unsure if they should laugh or cry. In Chong's work, it is the simple accumulated labour of the task – from the "X"ing out of a painting to the deliberate monotonous grind of redacting an entire novel to the repetition of an image – that marks time, charts capital flows, and registers the totality of systems of governance.
In the face of such expansive and everyday systems, the artworks, like the exhibition title, are ironic – at first funny and absurd and later bureaucratically insidious and unnerving. They are like bad jokes falling flat as reality sinks in.
This exhibition is curated by Kathleen Ditzig. Read more about the exhibition here.